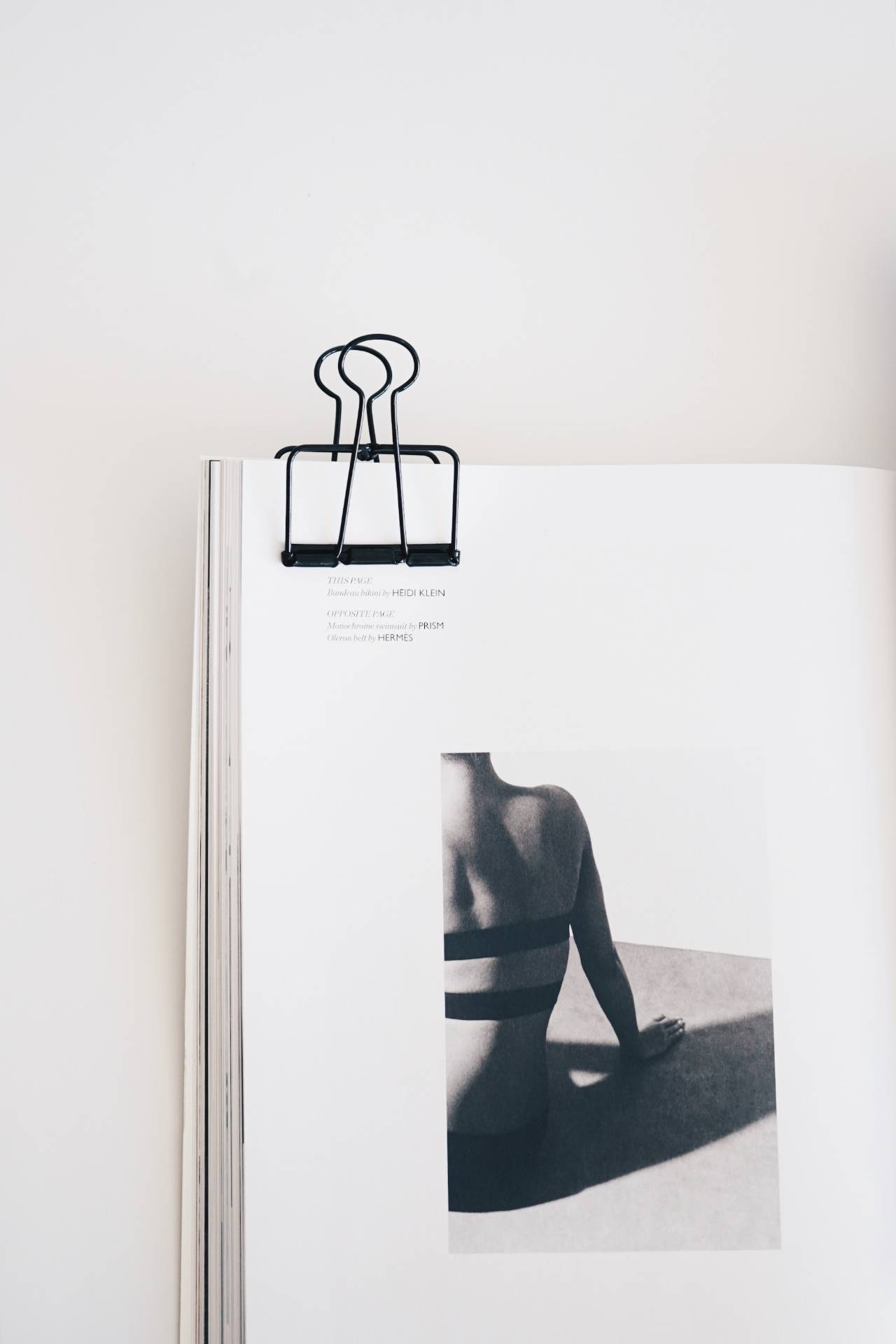 HOW TO GET THE MOST OUT OF THIS THING
HOW TO TELL STORIES WITH IMAGES
Clarify how to use the free thing, what to do, how long it will take, and what they can expect.
Highlight the benefits of having it, ie. how it addresses a common pain point, how it will save them time / stress / money, that it's secret insider information, etc.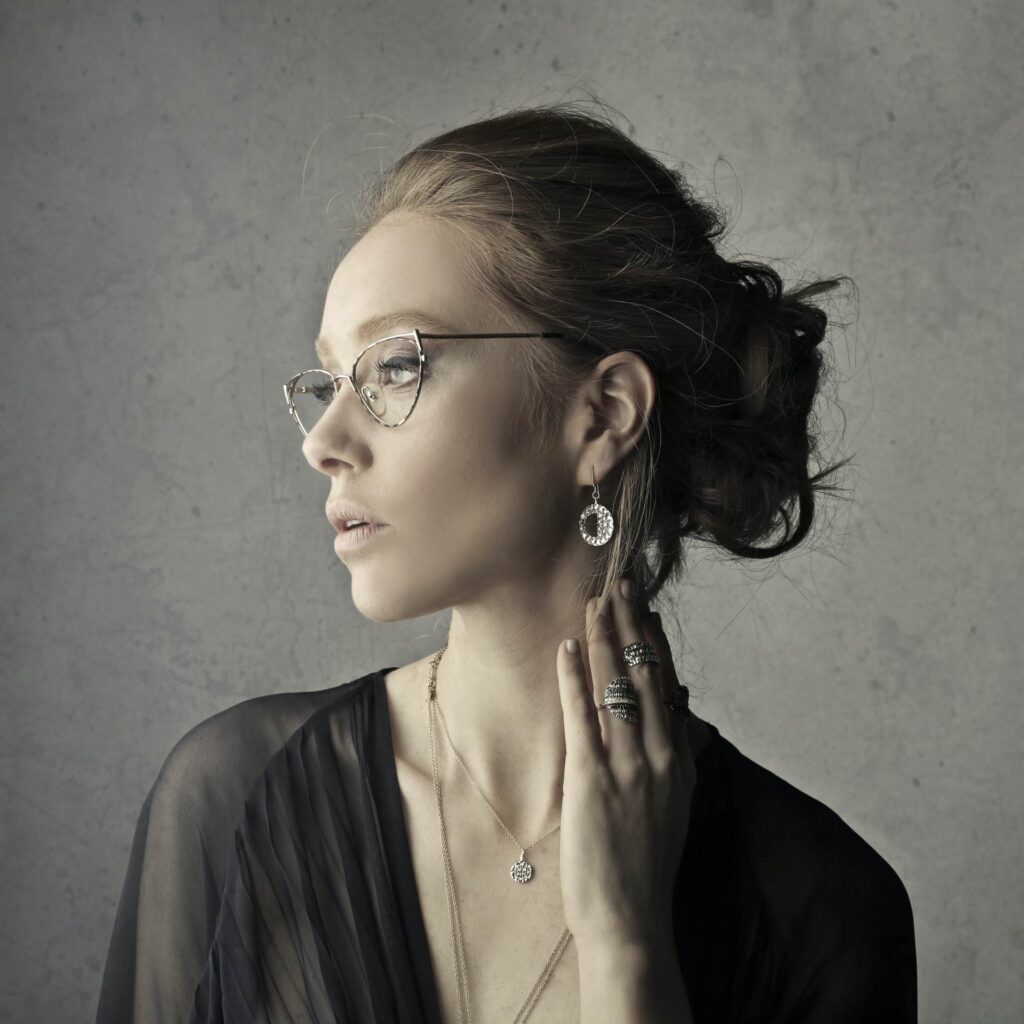 TAKE THE NEXT STEP WITH US
Now they've had your free thing and like what you do, you want them to continue their journey with you. Tell them what's next – what you offer, how it works and how it can help them.